Here's a guide to tailgating the premium way. If you tailgate like this, it'll make you really sad the game is over, whether your favorite team wins or loses.
Grill & Food
The SABER SS 500 BI is a flavor-making powerhouse. Why not mount it in the back of your truck so you can take the best grill on the market to the next game?It's stainless steel, durable, easy-to-clean, the push-button ignition makes it easy to fire up each burner every time.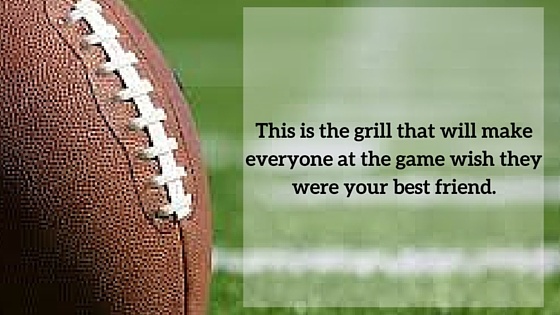 But most importantly you have an amazing amount of real estate to grill on. On the primary surface you can cook 12 hamburger patties or 24 hot dogs or 10 pieces of chicken. On the secondary surface you can slap on five more hamburgers or a dozen hot dogs.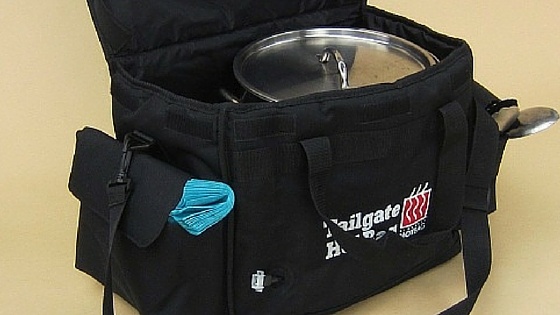 When you have other food items to keep warm you can use the Tailgate HotBag, which "keeps home cooked food oven-hot from stove to the party, even if it's hours away."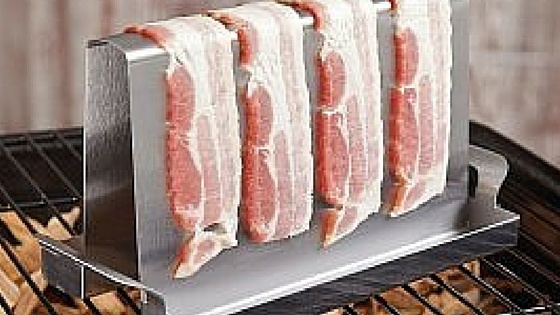 What makes your hamburger or sandwich better? What puts a smile on everyone's face before the game? Bacon, that's what. With the Bacon on the Grill Cooking Rack you get perfectly cooked bacon every time without the mess of grease lareups.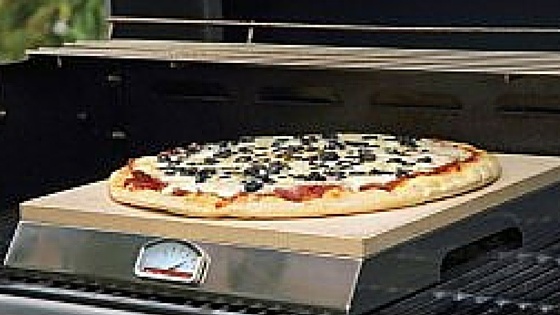 Spice up the tailgate party with something besides burgers and brats — how about pizza with a brick-oven taste? The Grill-Top PizzaQue Stone lays right on the grill for a great pizza making spot. It has a removable ceramic stone for safety and to ensure even cooking, and the thermometer on the front gets you the desired temperature every time.
Bar
You'll need something to wash down the grilled masterpieces. That's why you need a bar for your tailgating party.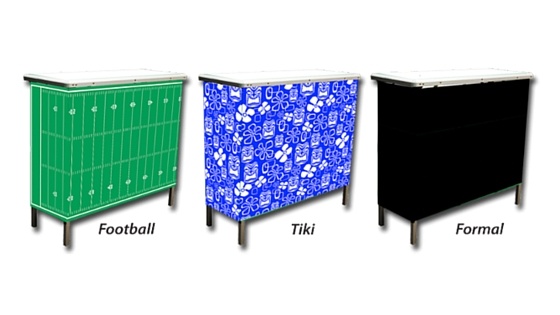 The GoBar Portable Bar fits in the back of your truck and can be unfolded in 60 seconds. With the GoBar you have a surface and shelf units to store the supplies you need to create excellent drinks.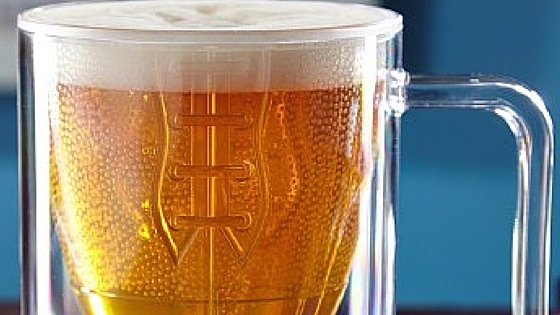 Drink in style with the Touchdown Football Beer Mug
Fun
When you want to have fun competition before the game, turn to the GoPong Beer Pong Table, which fits nicely into the parking spot next to your grill beast.