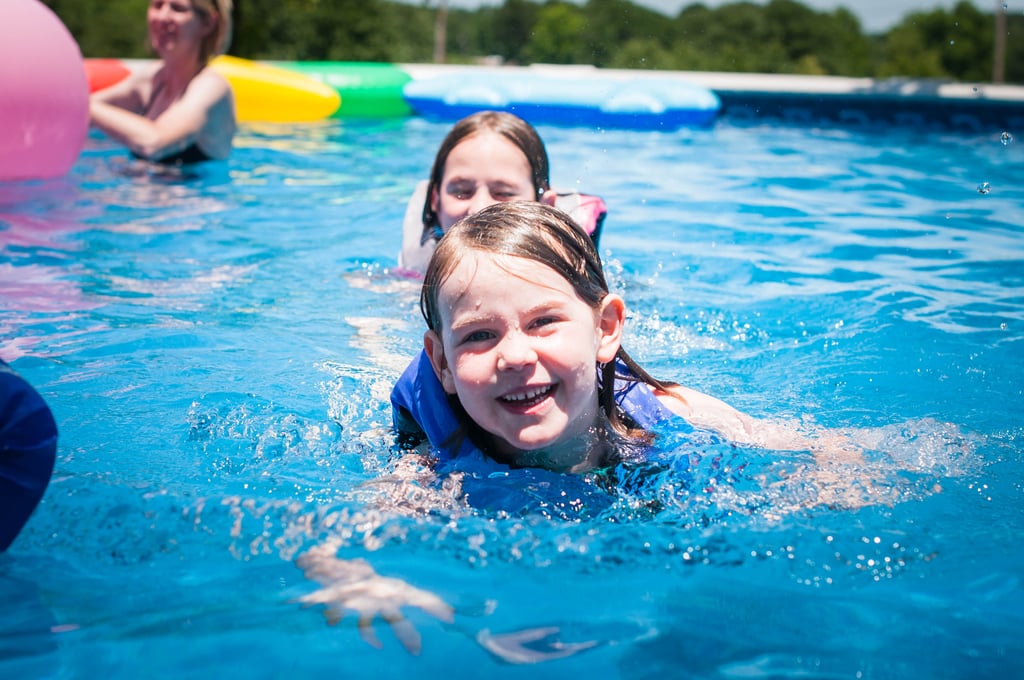 I was recently chatting with our Marketing Consultant about kicking off our 2018 above ground pool season starting February 1. Her response was pretty typical - 'Why on earth would anyone buy an above ground pool now??'. As I began explaining the benefits of purchasing an above ground pool during these final winter months, I could sense her wheels were turning. It made me realize we probably haven't done a great job educating our consumers on the benefits of purchasing a new above ground pool during the coldest months of the year. Since our main goal is to ensure our customers have all the information they need to make an informed buying decision, I decided to list out all the benefits I could think of related to buying a pool in the winter - 'give me one good reason' you say - I came up with 13!!
Pool retailers are receiving inventory for the upcoming summer season, which means you will have all models / sizes to choose from.
Be at the top of the install list for having your pool installed - before install crews are booked.
Your pool will be up and ready for any summer kick-off parties or end of school bashes! (As long as you are ready to install as the weather starts warming up.)
You will have plenty of time to take care of the few pool owner items necessary once your pool is full of water - building your berm and back-filling if applicable.
There will be time to get grass growing around the pool again, or any landscaping you would like done, before swimmers are jumping in -this will help minimize dirt and mud from getting into the pool ... or worse, your house!
You will be able to fill your pool before any concern over potential water rations come into play.
Your pool water will have time to begin warming up as the seasons shift - so it will be a comfortable temperature when you are ready to start swimming.
Your sand bottom will have plenty of time to compact and harden before you start using your pool, ensuring you don't have any issues with footprints. (Footprints cause problems when you are trying to vacuum your pool in the future.)
You won't have to contend with the rainy / stormy season delaying your install as long as you are ready to take delivery and install of your pool as those warm days roll around.
If your pool retailer has any remaining 2017 pool inventory - you could wind up with a stellar deal on pricing.
Don't want to build your own berm or backfill your new pool? If you have your pool installed early enough in the season, your installers may have the ability to come back and take care of those items for a nominal fee. Once you get into the summer season, most installers don't have availability in their schedule to come back and assist with dirt work.
You will have plenty of time to dispose of any dirt from the pool excavation and leftover sand from the install before summer relaxing sets in.
Pool retailers are anxious to kick off the pool season - most will offer special incentives for early buyers that put at least half down on their pool purchase and are willing to take install of that pool as the weather allows.
Not all of these reasons will be applicable to every situation, but about 75% of them will impact new pool owners - and having the information is half the battle! If you are looking to purchase a new above ground pool in 2018, definitely consider when the right time to buy is for you - and the benefits of making that purchase sooner rather than later!